Top News & Entertainment Video for Your Station's Website
Experience awarding winning content at your fingertips. Engaging, insightful entertaining content allows your station to connect with listeners on personal level with best in class brands they already know. Leverage vivid television quality, real-time video that lives on your site and social streams.
Whether it's indulging in a culinary passion, gaming or insight on technology news, there is something in the CBS Digital line-up for everyone. Begin your experience here.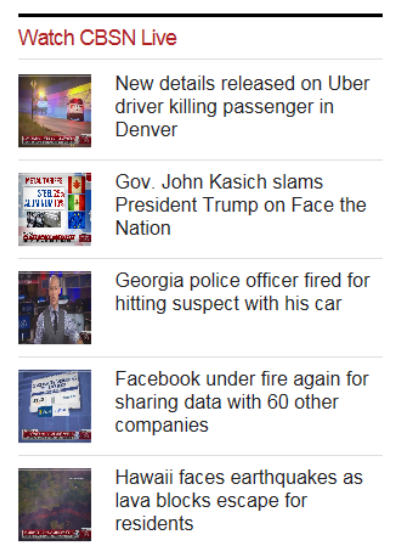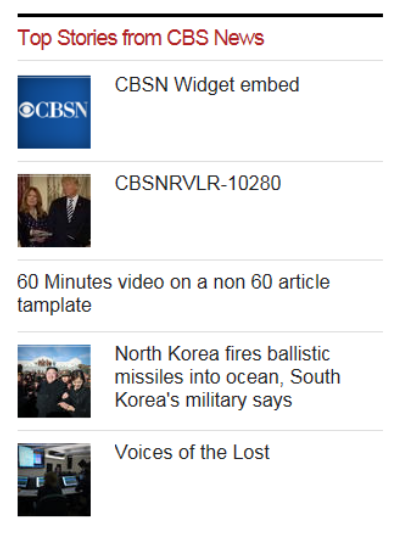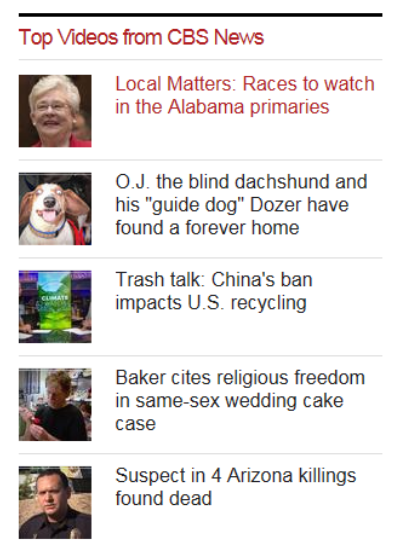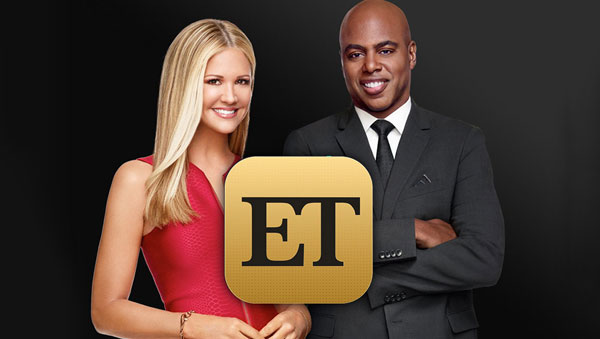 Entertainment Tonight Digital Video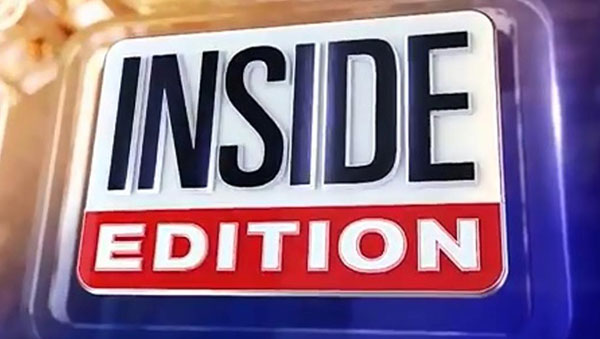 Entertainment Tonight Digital Video
TV Guide Digital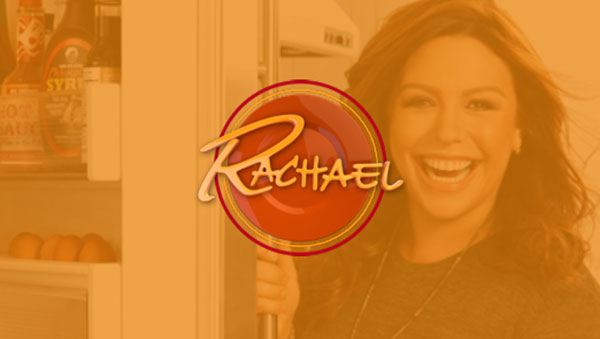 Rachael Ray Digital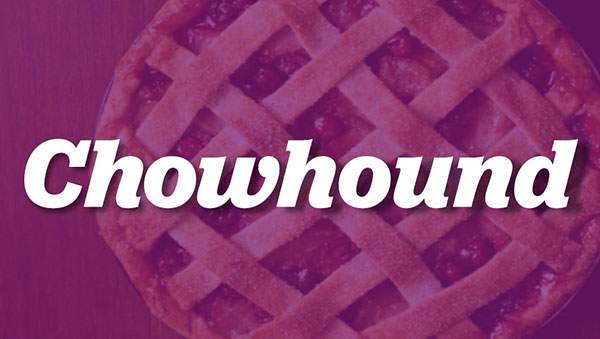 Chow Hound Digital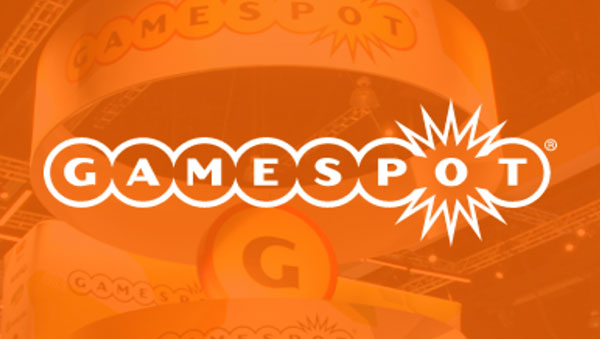 Game Spot Digital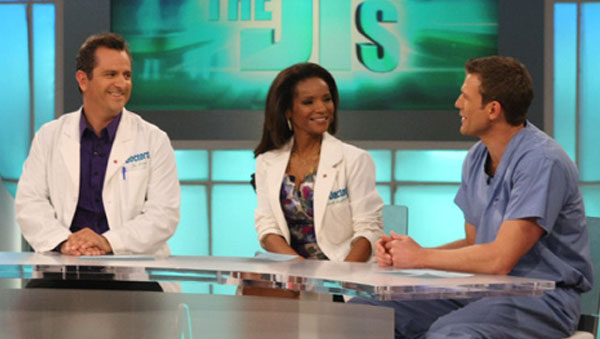 The Doctors Digital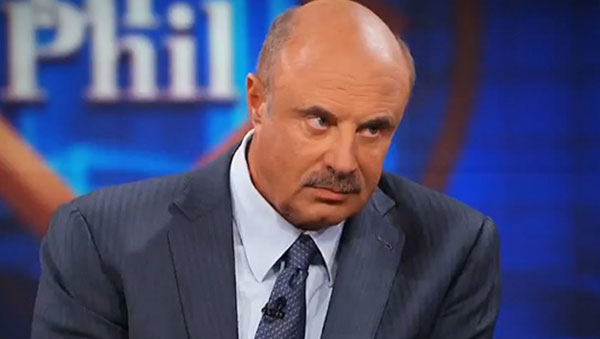 Dr. Phil Digital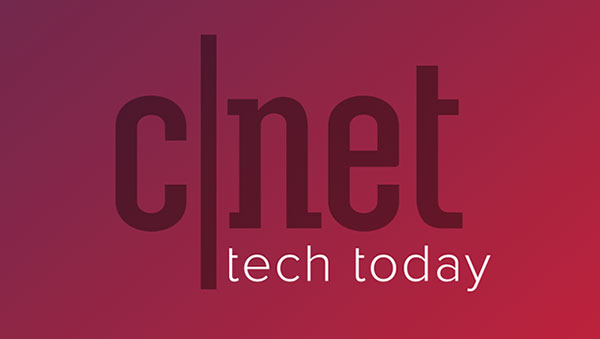 C|NET Digital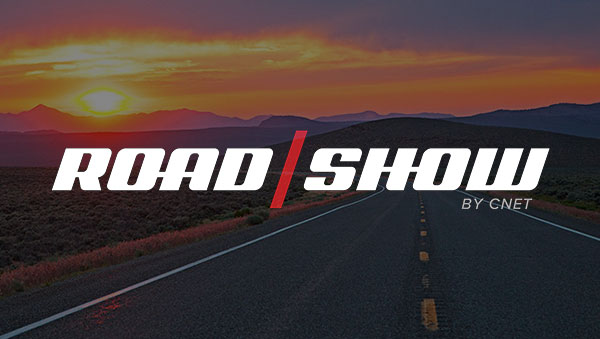 Roadshow by C|NET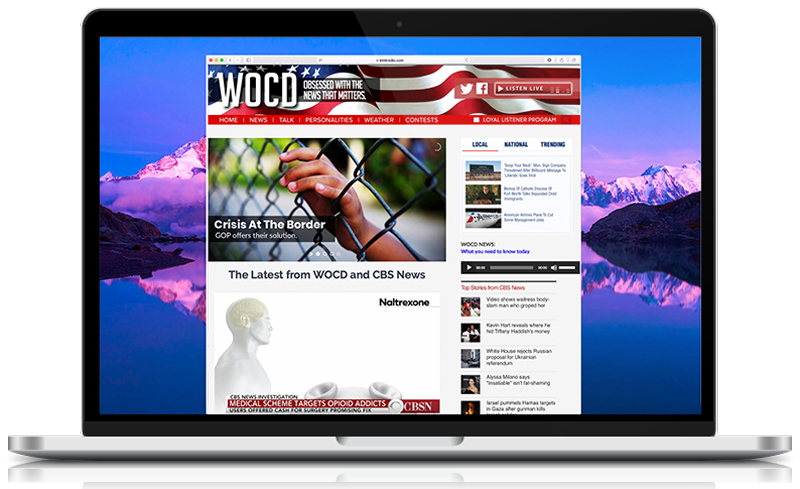 Text
Stories For Your Website.  Not just news stories,
but also entertainment, sci-fi, sports and more!
The latest news, politics, entertainment, health, finance, sci-tech, crime, and sports delivered to your stations' website via text stories your listeners can easily access.