CBS News On The Hour: 3 minute or 6 minute newscast options

CBS NewsBrief: 1 minute fast-paced headline newscast

1 minute bottom of the hour updates
Special Reports/Breaking News

Wall-to-Wall crisis coverage

Coverage of Special Events

Newsfeeds: access to CBS News Radio audio including correspondent reports, news and entertainment actuality material
1 minute features on news, finance, entertainment, health, lifestyle & technology

CBS Original Productions: long form weekend and weekday programs

1-on-1 interviews with top correspondents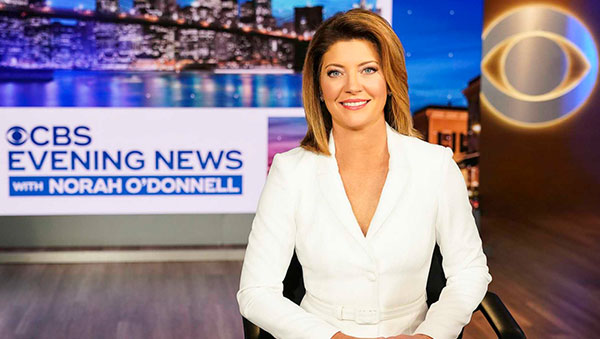 The latest headlines of the hour from around the world
CBS Top of the Hour is the winner of the Murrow Award for Best Newscast for the last five years. News and information Americans listen to first, around the clock. 
3 minute or 6 minute newscast option with embedded sponsorship

The ultimate appointment listening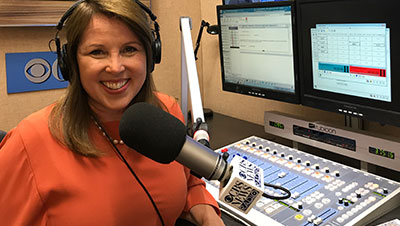 A one-minute fast-paced headline newscast
A newscast designed to supplement the CBS Eye Opener for News stations to keep your listeners connected to the day's top stories.
3 reports a day (available Morning, Midday and Evening)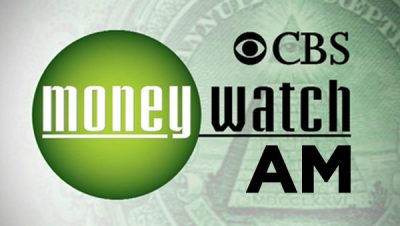 Your world in 60 seconds
CBS News Features span the worlds of Money, Health, Tech and more
Often delivered in advance

Designed to run Monday – Friday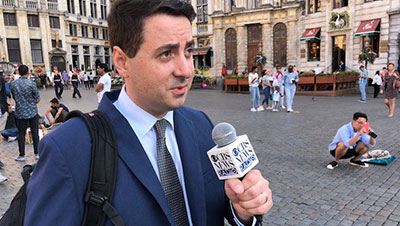 Special Reports/Breaking News
CBS News Radio has set the industry standard for special reports and breaking news.  If you need more content and comprehensive coverage on a big news story, try our award-winning special reports.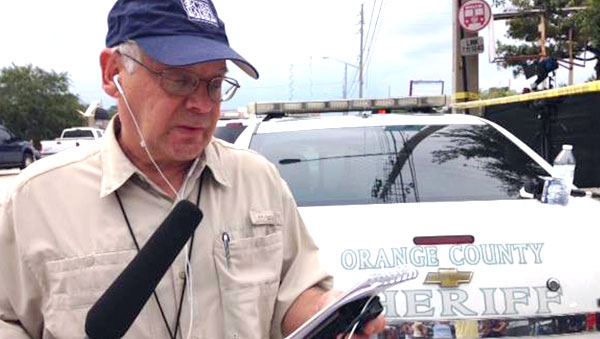 Wall-to-Wall Crisis Coverage
When world-changing events happen or a national crisis develops, CBS News Radio has wall-to-wall coverage as events unfold until they conclude.
24/7 national and international coverage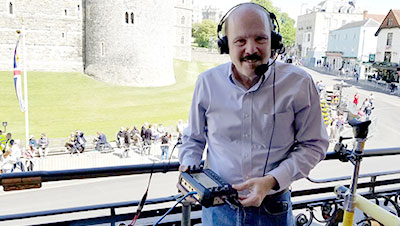 Special Event Coverage
When events move the needle of America, CBS News Radio has it covered. From Air Force One to the podium get exclusive access for your station.
24/7 national and international coverage

Exclusive audio and video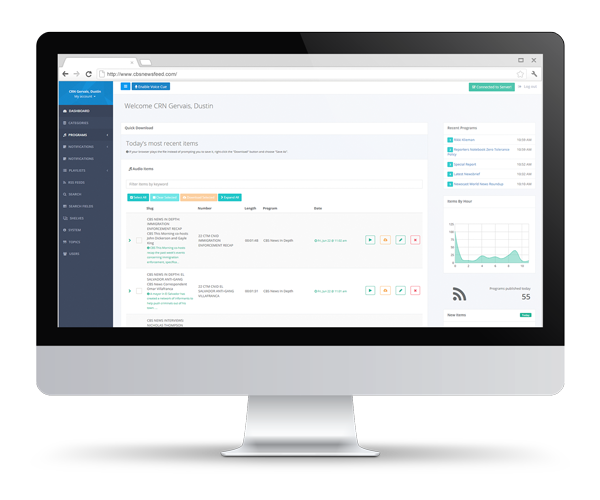 Leverage 24/7 newsfeeds delivering up-to-the minute entertainment and news audio. With just a click, give your station immediate access to audio that drives tune-in, must-hear news and entertainment actualities including A-list interviews, sound from television and breaking news audio. It's all here.
Convenient content dashboard

All the audio you need: latest interviews, breaking news,
movie, television sound, and more!
Original programming utilizing the resources of CBS News to bring your listeners the powerful stories that will keep them tuned-in.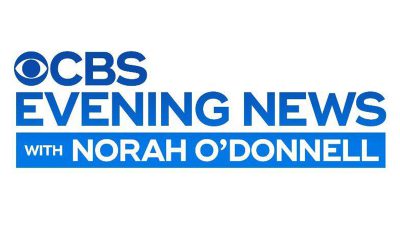 The award-winning evening television newscast with a simulcast on radio stations across the country.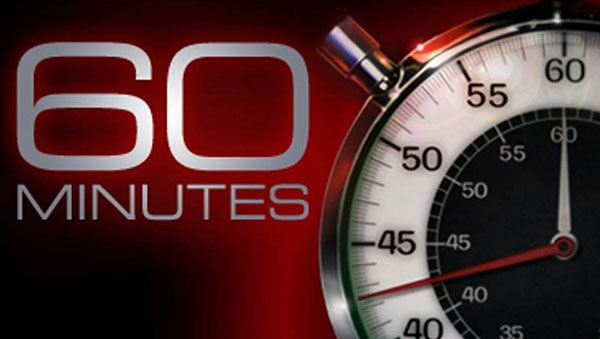 The most successful, most watched and honored television broadcast in American history simulcast on radio.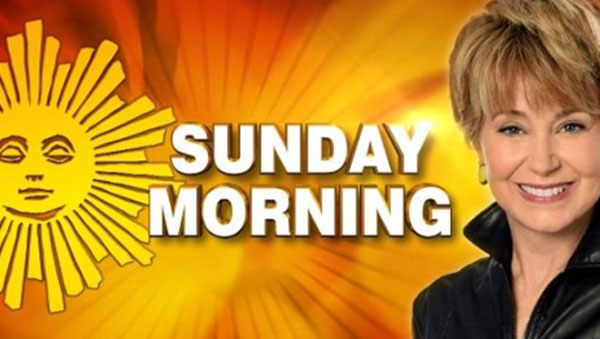 Jane Pauley hosts the award winning Sunday program. Now on radio in a special one-hour program.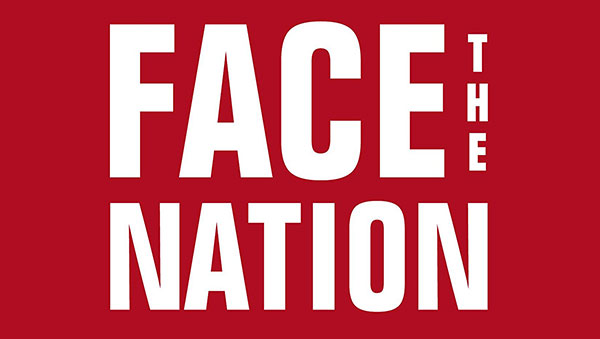 Host Margaret Brennan sits down for in-depth conversations with the prominent figures and powerful people making headlines.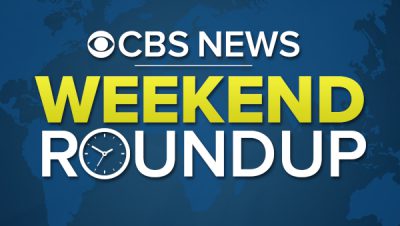 A wrap-up of the week's hottest issues and events, hosted by Washington Correspondent Allison Keyes.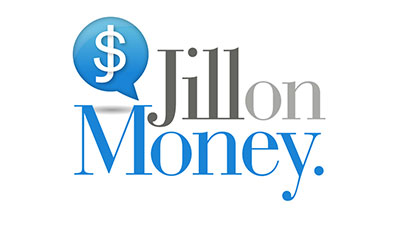 Jill Schlesinger takes calls and help listeners take control of their financial lives with her rare and entertaining perspective.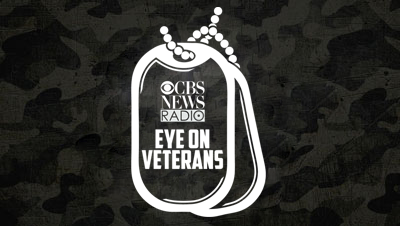 The program provides veterans with information about financial assistance, benefits and other issues affecting the lives of our heroes and their families.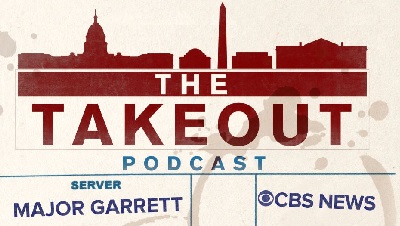 Major Garrett sits down every week at a Washington, DC restaurant and serves up a balanced diet of politics, insight and analysis, with a side of pop culture.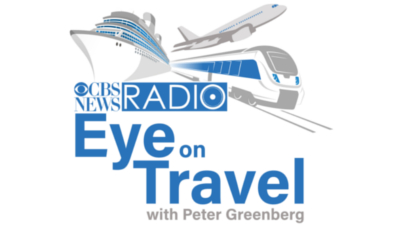 Eye on Travel with Peter Greenberg, where each week Peter broadcasts from a different location, taking your listeners around the globe in only three hours.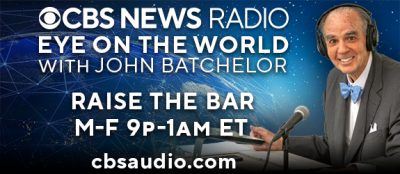 A nightly "news magazine" program that delivers context and insight essential to listeners who seek to understand the news of our nation, our world, and even outer space.


Welcome to our suite of CBS Digital tools! We make it easy for your team to maintain a fresh and up-to-date site filled with the most compelling stories and video, keeping listeners with your station. It is a one-step process and then you're on your way.
Your webmaster will set up your site to receive a format-specific RSS feed our team of journalists do the rest. It's that easy! Rich content auto-populates on your site 24/7, up-to-the-minute—your visitors never leave your site!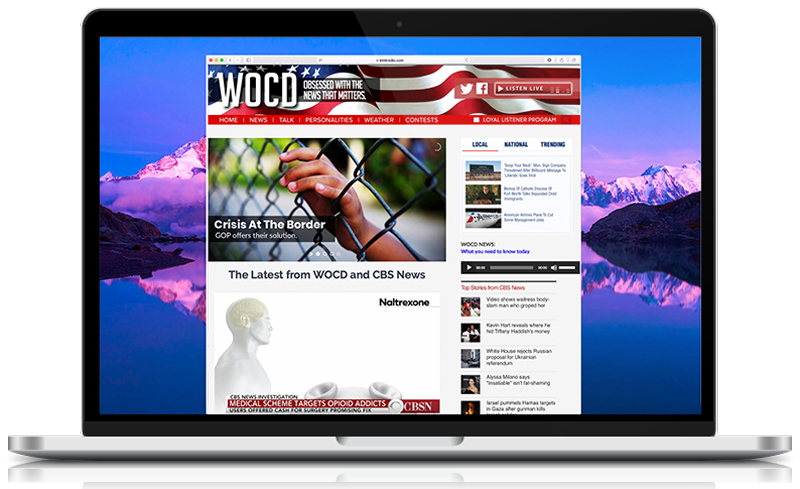 Top national and international stories
|

 Top stories video feed

|

 Content credibility – CBS branded video player
Access the full resources and talent of CBS News
A few of the talented news professionals bringing your listeners the stories they care about…