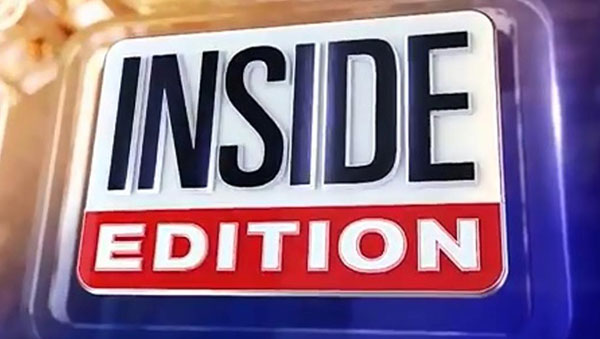 Deborah Norville hosts the unique program that focuses on hard news, entertainment news and true crime stories.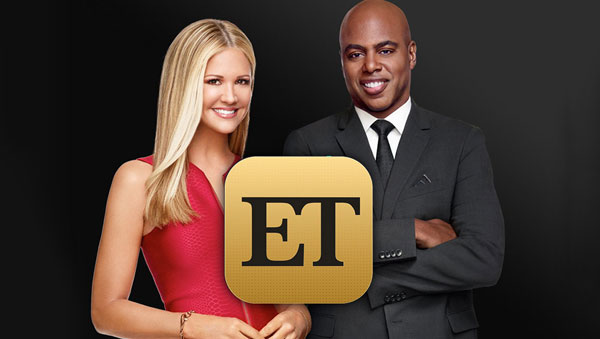 Keep up with the latest in celebrity news with Nancy O'Dell and Kevin Frazier. Entertainment Tonight is the authoritative source on entertainment news.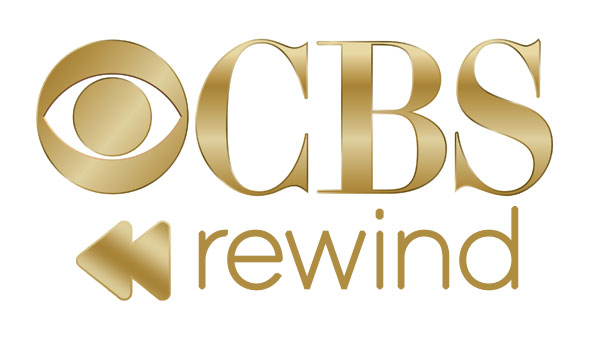 CBS's Brandon Brooks takes listeners back in time, recapping the day in entertainment history.
Health & Lifestyle Features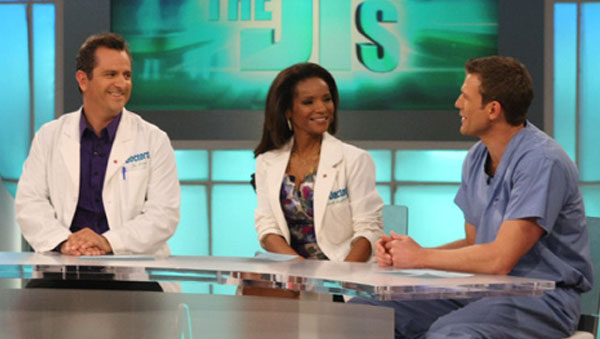 The Doctors Orders
The hosts of The Doctors Orders offer health, wellness and lifestyle tips to keep you up to date on the latest medical news that affects your life.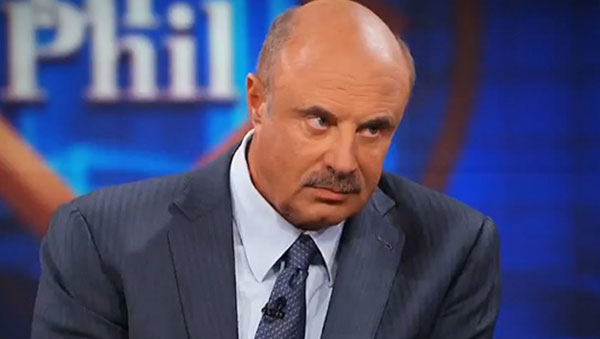 Ask Dr. Phil
Dr. Phil brings you straight talk and words of advice on how to deal with everyday issues, from dating problems to coping with family.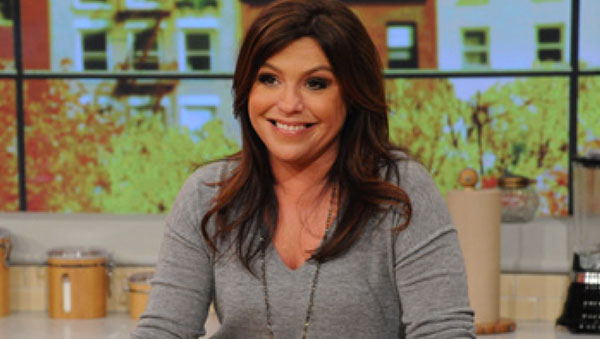 Rach on the Radio
Rachael Ray hosts a daily feature focused on simple tips to make your home a place of comfort. Rach has all the right ingredients.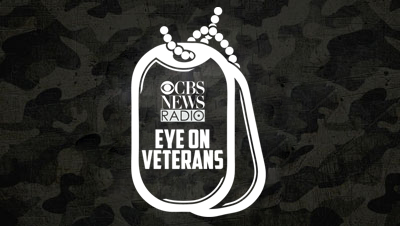 Providing veterans with information about financial assistance, benefits and other issues affecting the lives of our heroes and their families.
Daily Reports
Monday-Friday one-minute report with embedded :10 spot
No inventory adjacencies
Weekend Program
For air Saturday-Sunday
Two hours in length (one-hour option for stations)
6 minutes of network inventory per hour
Innovative travel news, broadcasting from a different location around the world each week.
Daily Reports
Monday-Friday one-minute report with embedded :10 spot
No inventory adjacencies
Weekend Program
For air Saturday-Sunday
Three hours in length (one-hour option for stations)
6 minutes of network inventory per hour